1.We are a professional designer and manufacturer of a variety of filter core factory.
2.Our company has 20 years of experience in production and development,the output of industrial filter elements can reach 2000 units per day.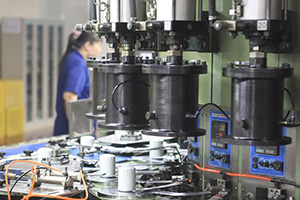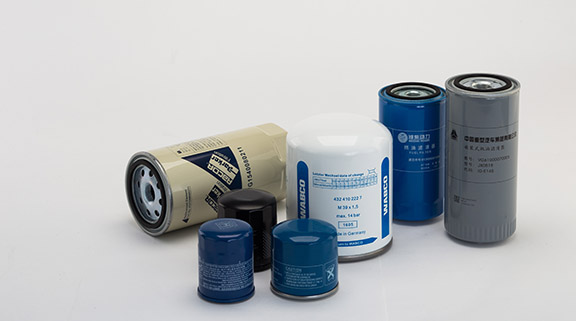 3.With modern production equipment, under the premise of do support, we integrate high quality resources, in raw materials procurement, production processing and quality of the finished product acceptance link do seamless convergence, under the premise of guarantee quality products, to ensure timely delivery, can also provide customers the most competitive prices.
4.Our products are continuously innovated, new products are on the shelves, many hot products are available for customers to choose from different needs, Online timely reply, offline communication,and we will do our best to provide efficient service to customers.
5.Provide product package according to customer's requirement, provide custom brand service for customers.
6.Our company also has a has a high-quality sales team, logistics team and documents, we in trade negotiations, the late order tracking and logistics transportation link to be able to achieve a seamless docking, to provide customers the best quality service in order to achieve.